The True Wealth Template
If money were not the sole measure of value, how would behavior change? People will redefine value according to what contributes to their well-being. The True Wealth Template allows individuals and communities to reorient their priorities. We need a new story of what is valuable; a template for true wealth. In order to change our value system, we need to change our very assessment of value.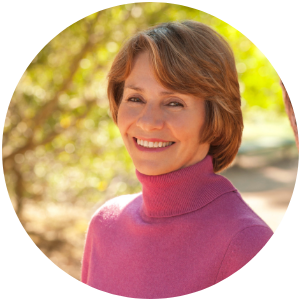 Your podcast is empowering, uplifting, and transformational. We are authors of the future. Thank you for featuring women who are pointing out the possibilities of life.
Lynne Twist
, global visionary, author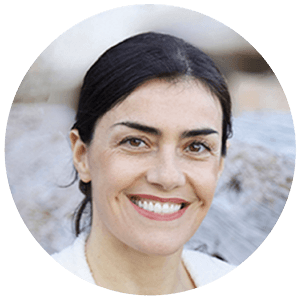 Working with Crystal helped me completely up level my earnings. Not only did her confidence in me make it easier to hold firm to the rates I wanted to charge, but she also taught me how to share these higher rates with potential clients in a way that I feel completely comfortable and aligned with.
Lexi Soulios
, Family Constellation and Hakomi Therapist
Join the 5-Day Challenge and Create Financial Resilience!