Crystal Arnold is the founder of Money-Morphosis and she created the Money-Wise Women podcast in July 2016.
Since graduating from Southern Oregon University in 2007 with a degree in international economics, she has designed and facilitated workshops, community events, and discussion panels about money. She has inspired thousands of people to have a healthier relationship with money. Her courses serve to financially empower participants. As a financial coach, inspirational speaker, and group facilitator, she encourages people to live their potential.
She has interviewed nearly 100 women experts on her podcast, including Lynne Twist, Riane Eisler, Vicki Robin, and Judy Wicks.
Her written work has appeared in journals, magazines, and in the book called Reinhabiting the Village. She is currently Director of Education at the Post Growth Institute. She lives in Oregon with her husband and two children.
Read more about the Money-Morphosis Story here.
What That Say About Crystal
Destiny Love
Samantha Sweetwater
​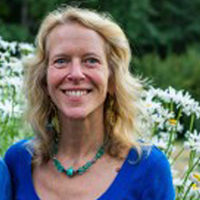 "
I had the privilege of co-teaching with Crystal in the Discover Your Wealth course in 2015, and I am impressed with her psychological understanding of wealth and value. She artfully and practically helps people to take charge of their lives through an eyes-open approach.
Suzanna Yahya Nadler
Self and Soul Retreat Center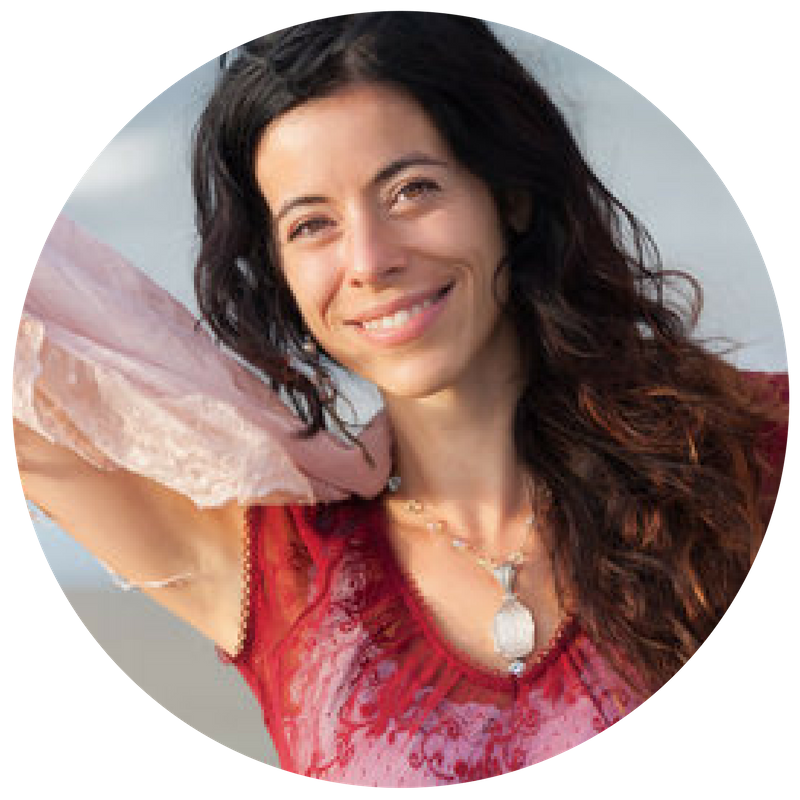 "
Crystal has a beautiful sacred way of bringing forth the uncomfortable topics of money and learning to market ourselves. Through her guidance and love of assisting women to support their flow of sacred work in the world, she creates a healthy container and supportive environment to come into right relationship to our finances and and right livelihood. She shares practical tools and insights to help you embrace your growth's edge and activate and empower your passionate self. Anyone wanting to unlock their blocks and create more harmony around money and sharing your gifts in the world, I highly recommend seeking Crystal's expertise.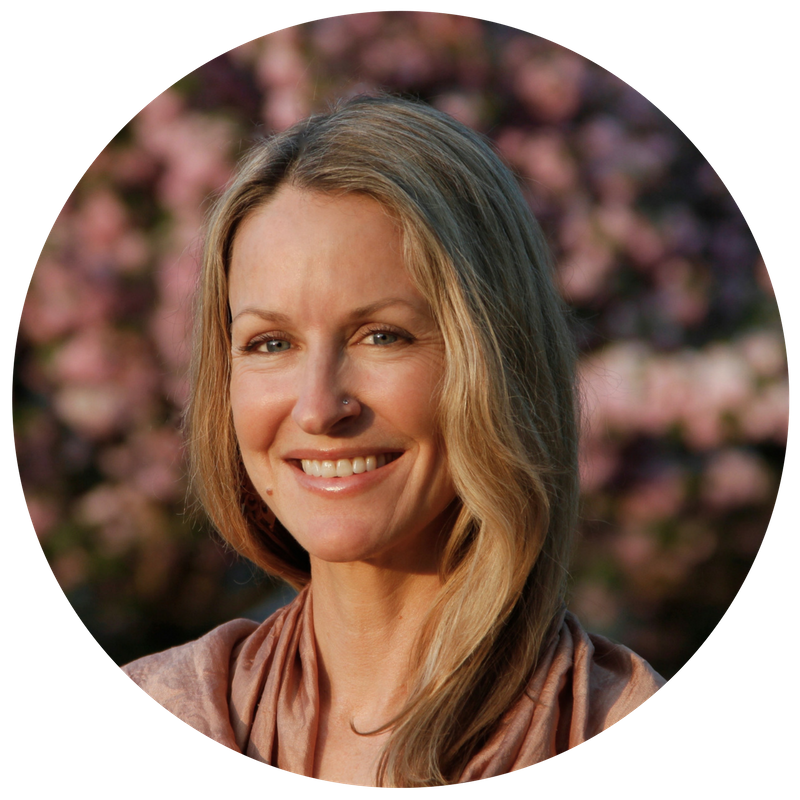 "
Crystal is a gifted coach and guide. She has an amazing way of getting to the heart of areas in one's life and business that would benefit from empowerment and attention. Her knowledgeable insights and compassionate facilitation helped to catalyze new levels of clarity, focus, and growth in my business and life. I highly recommend her work!
Krista Holland
yogini, frame drummer, multifaceted teacher and polymath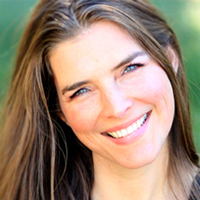 "
Being able to shift my perspective and open up to bookkeeping and money and the energetics of it as a more playful, empowering, and fun experience was very profound for me, and has been a big part of my shift into more prosperity consciousness. By making these conscious choices to learn these tools and techniques we become more empowered.
Renee Jeffus
Revolutionary Radiance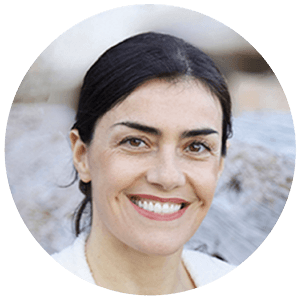 "
Working with Crystal helped me completely up level my earnings. Not only did her confidence in me make it easier to hold firm to the rates I wanted to charge, but she also taught me how to share these higher rates with potential clients in a way that I feel completely comfortable and aligned with.
Lexi Soulios
Family Constellation and Hakomi Therapist