Welcome!
Money-Morphosis is for those searching for answers to questions such as: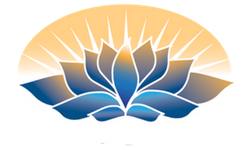 How can I…
Talk more openly about money with my clients?
Take pleasure in managing my personal and business finances?
Create a legacy of true wealth?
Access the brilliance of my team?
These questions and more are answered through our services. If you're here to build resilience so that you can become a more effective leader in these times of rapid transformation, you are at the right place. The mechanized story of the economy is outdated and incomplete. You are in a new era where the marketplace is recognized as a living system, where each individual's unique genius is valued and engaged.
If you are comfortable with business as usual, and satisfied with your earning and spending patterns, then our services are not for you. If you want to play it small and not be passionate about building your wealth, this may not be for you. For as you speak more authentically, you are able to confidently negotiate and become connected with a supportive professional- and personal-development network of people who are authentic and generous.
Calling all change agents, purpose-driven entrepreneurs in the caring professions, community builders, and visionaries.
Ladies who give their passion, creativity, and knack for connection to create value for the generations to come will benefit through these trainings. I serve women in their 30s and 40s who are in the helping professions, such as coaches, facilitators, and therapists. These are women who want to have more productive money conversations with their clients. They want to offer more practical tools, exercises, and insights to support transformation of people's money stories.
Are you ready to become more empowered, confident, curious, joyful, and prosperous?
Many who join us are already lit up by purpose-driven work, but they are overwhelmed, confused, and ashamed about money, are embarrassed to face the reality of bookkeeping and finances, are ashamed about the monetary aspects of  their relationships. They need a safe space to share feelings and express their confusion. These ladies thrive with a plan that has specific doable steps. They define financial success on their own terms and grow with a support team to create a legacy of true wealth.
The Four Petals of Well-Being That Create True Wealth
Cultivation of your true wealth is an outcome of tending the garden of your life. Pulling the weeds of confusion and self-doubt to liberate the creative pulse of your life can create flowers and foods and income! Rewards come when you engage and place value upon your unique potential. Sacred economics is transparent with integrity inherent in the living system design.
1. Shift your money mindset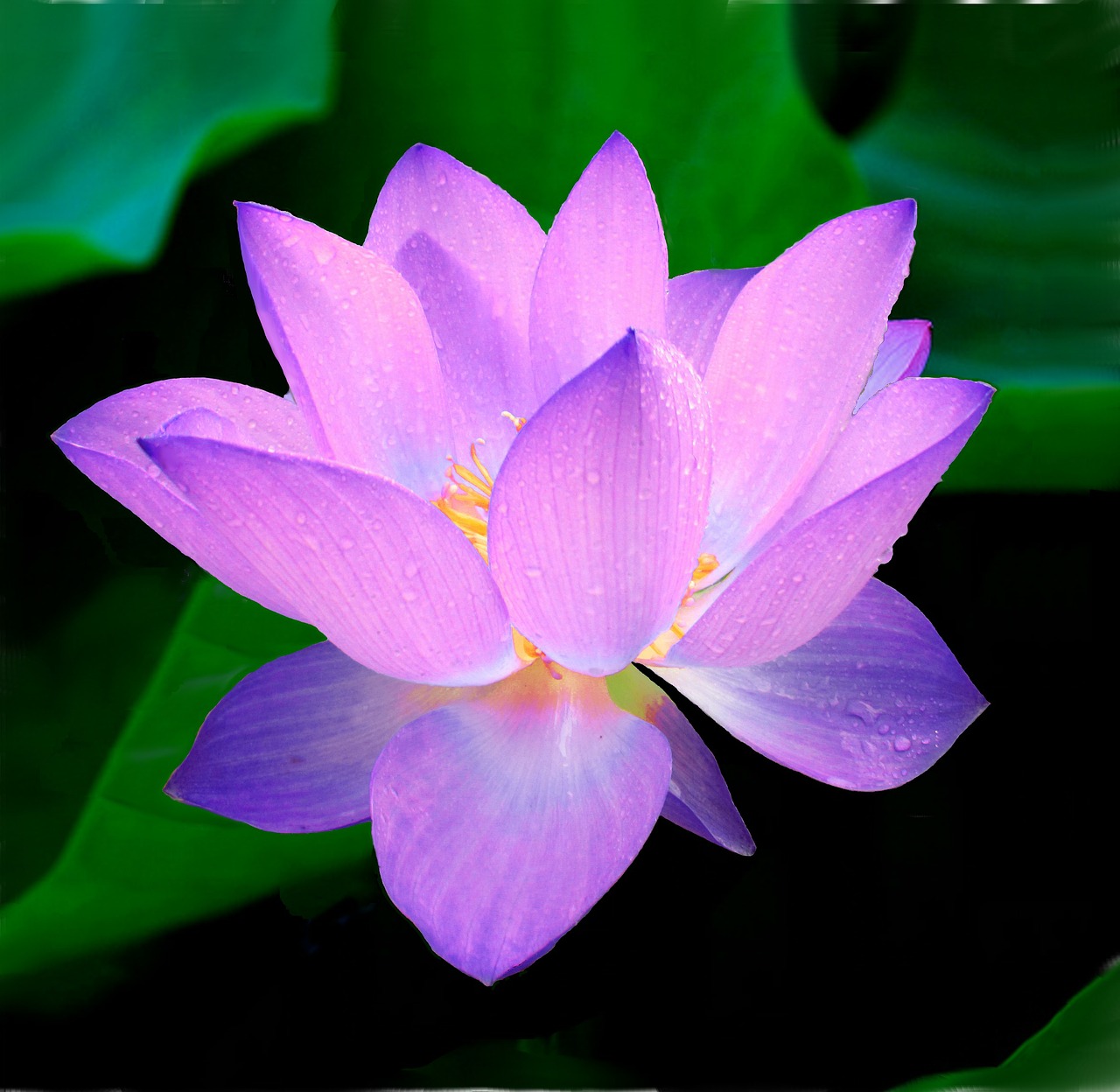 There is a new story of value emerging. Our courses aim to enhance both our personal and professional relationship to wealth and managing it well. This brings a renewed sense of well-being and sense of security and belonging. The True Wealth Template and the Four Practices to Build True Wealth are key tools for defining and developing your financial success.

2. Develop communication skills
With greater emotional intelligence, a woman engages others on a deep level and invites people to be authentic. They articulate a meaningful purpose as a powerful point of convergence. They listen deeply and others feel comfortable with her.
3. Expand your community and professional networks
You need trust and connection, which actually allow optimal functioning of the brain. With a sense of belonging through meaningful exchanges, one gains potential clients in need of a safe space to express and improve their relationship to money and gain practical, actionable tools to improve their financial well-being.
4. Learn financial-management practices
Develop skills to be able to track your money flow. Learn how to organize and prioritize your assets and liabilities. Trust me, people think it's far worse than it usually is. Look at the numbers and take responsibility for your flows of energy and value. Probably you were never taught how to manage money, and it's an area where most people need some reliable advice.
What sets the Money-Morphosis courses apart?
This is a high-quality program calling on strong women who wish to develop their wealth and money savvy. Rather than just a financial-planning course, this is a living community of understanding and exchange. You have exclusive access to guest trainings, events, and personal coaching. Crystal's approach is BOTH practical and intuitive, catalyzing change at many levels, including psycho-emotional levels of transformation. We provide practical financial tools and instructions on how to apply them in your own personal life and business.
Perhaps you are like one feminine leader I know.
She is an alchemist, transmuting dense and debilitating beliefs into actions that create well-being.
She brings heart into money and the marketplace.
She is financially valued for meaningful contributions through work that calls forth her unique genius.
She relishes profitable and productive conversations.
She practices genuine generosity.
She delights in the many forms of true wealth and enjoys her being rewarded for her creation.
She has plenty to spare and plenty to share.
She celebrates money as it flows in and out.
She uses her story-teller superpower to imagine a thriving world.
She contributes her talents and treasures.
She actively participates in a life-affirming economy that is acknowledged as a living system.
She can speak her why.
She doesn't play small and knows her "no."
She is rich with health, friendship, adventure, and relaxation.
She is vibrant and passionate about her purpose.
She is compassionate and forgiving.
She listens deeply and has courage to speak up.
What's the emergent question guiding Money-Morphosis?
How can you take a step toward true wealth today?
Our "Get Real with Money Training" is the best place to begin to look at your money flow, with some quick and effective ways to build your true wealth. Sign up here .
What is the number-one mistake I see people making with money?
Ignoring it! If you don't give any attention or energy to your relationship and management of your money, then why do you expect it to stick around?
Find us on Facebook here.