Podcast: Play in new window | Download | Embed
Subscribe: Apple Podcasts | Google Podcasts |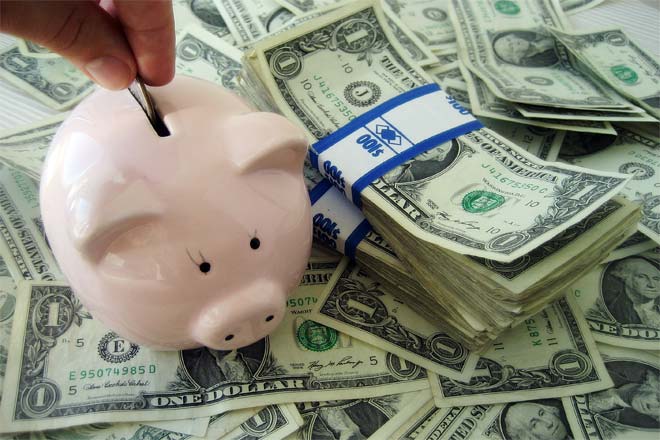 Set up an online savings account, as Sheryl describes in the webinar (Just click on the logo to go to their website).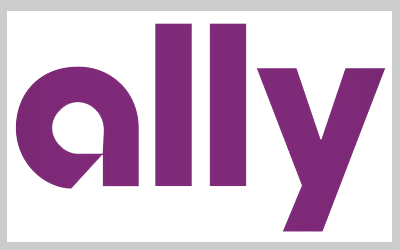 Track Your Money  

Sign up for Mint.com to start managing your budget. It is a completely free program that is much easier than trying to create a spreadsheet and then figure out what all of that information really means. Import data from your accounts online (savings, checking, credit cards, student loans and paypal). You can use their categories or create your own. It also imports the previous months transactions automatically. It can be quite illuminating to see where all of your money really goes.
To schedule a free session with Sheryl, email her at sksilbaugh@gmail.com and put "Free Strategy Session" in the subject line.
Comments
comments